The benefits of document conversion for businesses, municipalities and organizations is demonstrable. Scanning, digitization and organization of information now provides instant access to valuable information. Each and every day hundreds of thousands of pages of inventory records, patient files, payroll information, and court records are being digitized. Once digitized there is no longer a need to waste time and energy searching through paper files taking up costly office or warehouse space. Plus, electronic documents can be readily shared  facilitating work flow while minimizing errors and redundancies.
Why Choose Document Conversion?
Digitized documents can be easily accessible by everyone, those in and out of your organization. Whether it be across your internal LAN or from a cloud-based system access to digitized document is easy and control of those documents is both manageable and flexible.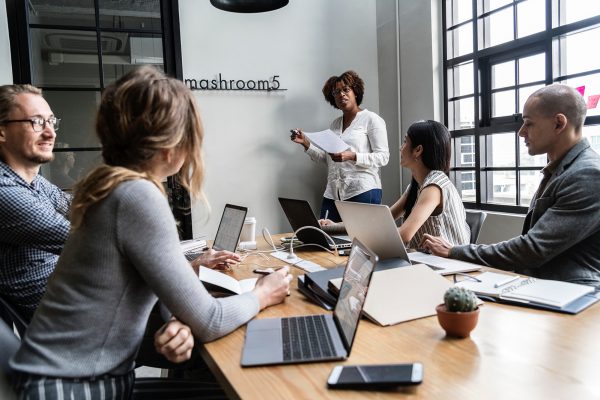 Access to the electronic documents can be limited to permission groups or an individual. Digital documents saved in secured environments can be accessed only by authorized users, providing more security than a paper document which can be easily misplaced or mishandled.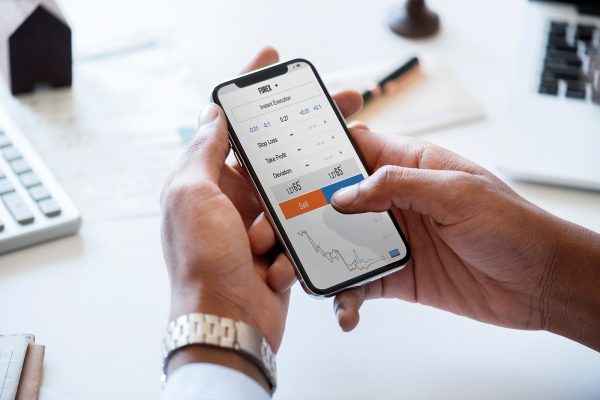 Unlike paper documents which can deteriorate, get damaged or lost, digitized documents are easily backed up and saved. The risk of damage due to fire or natural causes is virtually eliminated. The ability to archive data as backup gives you added piece-of-mind.
OSC is your optimum data handling solution